At Wootton Bassett Infants' School we now begin each topic with a big question that gets answered over the course of the term from EYFS to Year 2 to promote scientific thinking and enquiry. These are also displayed within lessons. Lessons are made to be as practical to enable children to explore and depend their understanding by questioning. They are able to use scientific language through first hand experiences. Recording their learning is usually through photos with some written evidence as well, especially in Year 2.
EYFS
In the Foundation Stage, Science is studied as part of Understanding of the World within cross-curricular topic work. Children develop their skills of observation, prediction, investigation and discussion, which will come in useful not only in Science, but in subjects such as Geography, History and Computing too.
Children will experience using materials to build, explore plants and how they grow, look at how animals and humans look like and change. They will engage in water and sand play to aid their understanding of scientific aspects. Teachers will also make sure scientific vocabulary is displayed when engaging in a science activity. When asked about their topics, reception children said they enjoyed learning about animals and going on hunts around the school for wildlife.
Key Stage 1
In Key Stage 1, children are taught through 'Collins Connect' as the primary scheme. This works within our school because it shows progression through Year 1 and 2. It allows ambitious and exploratory learning.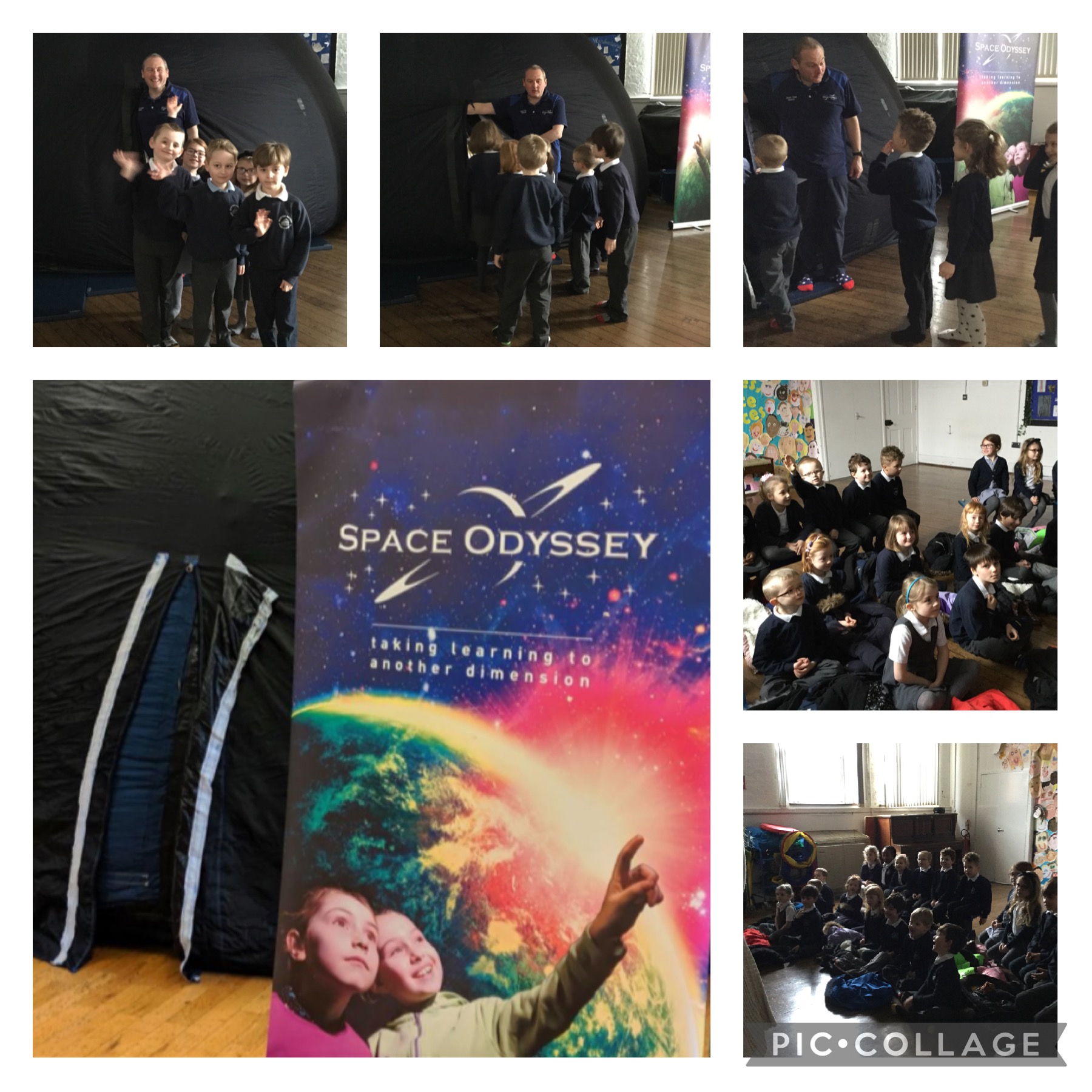 To engage more scientific enquiry, teachers may use 'Hamilton Trust' for ideas of other investigations children can participate in.

Teachers endeavour to link Science learning within their topic for that term, for example in Year 1 the topic 'Once Upon a Time' linked to 'everyday materials'. The children had to think about the materials they would like as a bed in a castle. Year 1 focused on the vocabulary and the importance of asking questions, gathering evidence and carrying out experiments. Whereas in Year 2 the topic 'Roald Dahl' allowed them to conduct a fair test on materials which would be best for a chocolate factory. Here they recorded and focused on looking at different ways of presenting their results. Throughout the year I have collected evidence of each year group to monitor the quality of lessons and work produced by children to ensure all children have equal opportunities. It has been found that lessons are showing progression within the topics and each class in each groups are being taught the same objectives each week.